Why Choose Us & Meet the Team
About Our
 Company
As a provider of leading-edge technology solutions, LEGEND TECHNOLOGY supports the industry clients with enterprise information systems & Engineering solutions. to build long-term relationships with our clients by providing the highest quality service. Every client is LEGEND TECHNOLOGY most important customer, and we are focused on addressing their specific needs, in a timely and efficient manner.
LEGEND TECHNOLOGY is Advanced Technology Solutions company based in SUDAN and united kingdom serving Africa & middleeast. We provide end-to-end Engineering &Information Technology services with a key focus in the industrial/agricultural space.
When the demand is great enough, we take on our own R&D projects to come up with solutions that uniquely solves problems by combine mechanical, systems, robotics and software expertise.
Talk to us if you are interested. Join the team!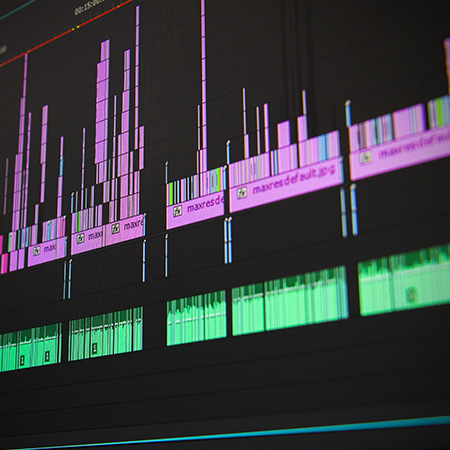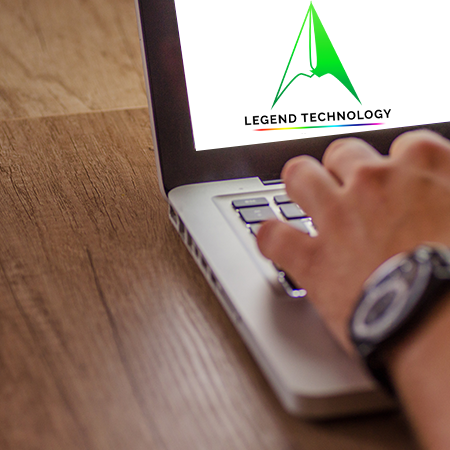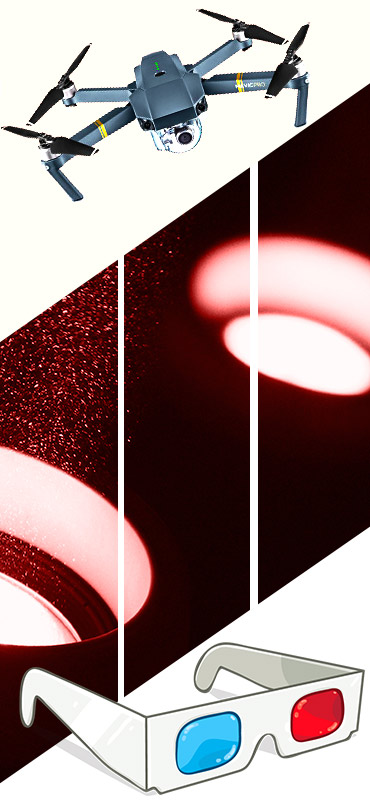 Providing Rare Opportunities For Clients!
Legend Company is distinguished by providing rare opportunities for clients by letting their dreams come true and to be a tangible reality and that's by studying the required project and making a plan for its execution by bringing the required equipment and modifying it for fulfilling the concerned purpose as the Systems Development Department undertakes all the duties delegated to it in various medium or major projects in the field of telecommunication and radio communication and designing audio and video systems for open areas, closed halls, and in the manner required by the client.
Moreover, The Company was interested in setting up a department for networks in all its types (wired – wireless) as well as the company is committed to connect the networks by using the most state of the art digital equipment and in a unique style in the network design. The Company also gave a due consideration to devices and networks regular maintenance department and that's for customer service, extended to the triangular capital.
Furthermore, The Company was interested in developing a vital department which is the digital publishing department. This department aims at producing merged laser cylinders (CDs), magnetized cards, and digital identity cards upon the demand and request. Also, the company decided in its plan to bring up the most advanced equipment offered in the digital domain recently so as to achieve the best possible performance in the shortest time and in a quality covered by digital advancement.
In Brief, Legend is considered the first Sudanese Company possessing a research center in the field of Information Technology and that's by fulfilling all the targets sought by our clients.
DREAMS COME TRUE
PROVIDING RARE OPPORTUNITIES FOR CLIENTS BY LETTING THEIR DREAMS COME TRUE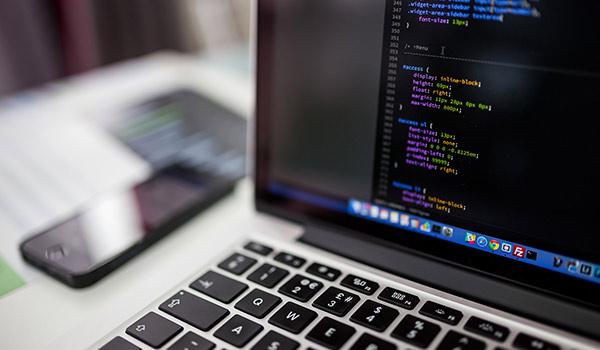 Corporate Video Production

Engineering Services & Development
Our Distinguished Properties
Legend Company is considered the First Sudanese Company possessing Information Technology Research Center.
Offering Technical Support on all our services.
Introducing integrated solutions.
Work Tools
Accuracy
Quality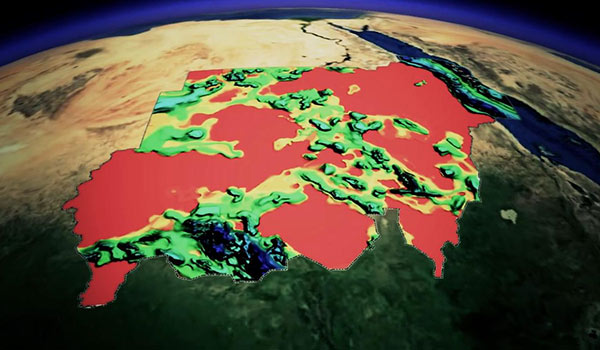 Katareena ST, Khartoum 2 | Sudan