Film Creations provides full corporate video production services including concept development, production, and post production. For those who need an all-in-one script-to-screen solution, Film Creations can write, produce and edit a finished product that fits your video objectives.
Whether you are shooting on location or at our studio, our state-of-the-art facilities for video production in Tucson have everything you need from pre-production to final edits. We offer high quality, attention-getting results that are designed to meet and achieve the specific goals of each client.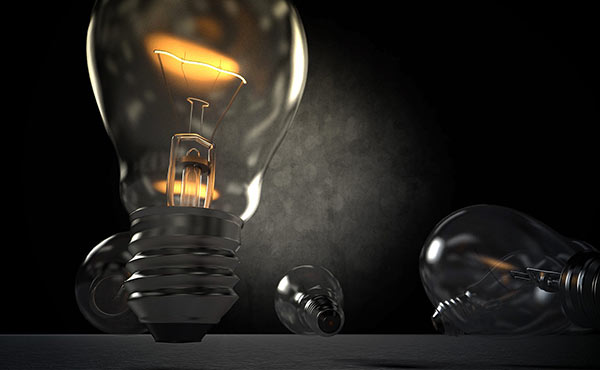 Corporate Video Production Made Easy
Corporate videos are a relatively easy way to help build consumer trust, develop brand identity, train staff, explain complex products, and much more.
3-D, 2-D & Motion Graphics Editing

Green Screen Capabilities

Concept, Scripting & Creative Assistance
Custom Video Productions for Marketing
Marketing videos are a direct representation of your brand personality, influencing your reputation in the business world. Through video, you can quickly establish credibility and trust with potential clients, allowing you to demonstrate your product and service.
Film Creations specializes in the production of educational, training, and instructional videos. Training videos allow you to take your expertise to your audience in a cost effective and engaging manner. These can include product demonstrations, staff training videos and instructional DVD's intended for resale .