Legend Technology has a team of experts who have been flying drones and helping customers successfully fly drones around the world for years using the latest in drone technology and software. Our professional services team will work with you to remove the complexity of getting started flying drones for your application. Legend Technology experts can assist in all phases of the flight prep including: procurement, delivery, assembly, configuration, and initial flight training. Our experts will also help you configure the Legend Technology DTDM in the way that works best for your team and your application.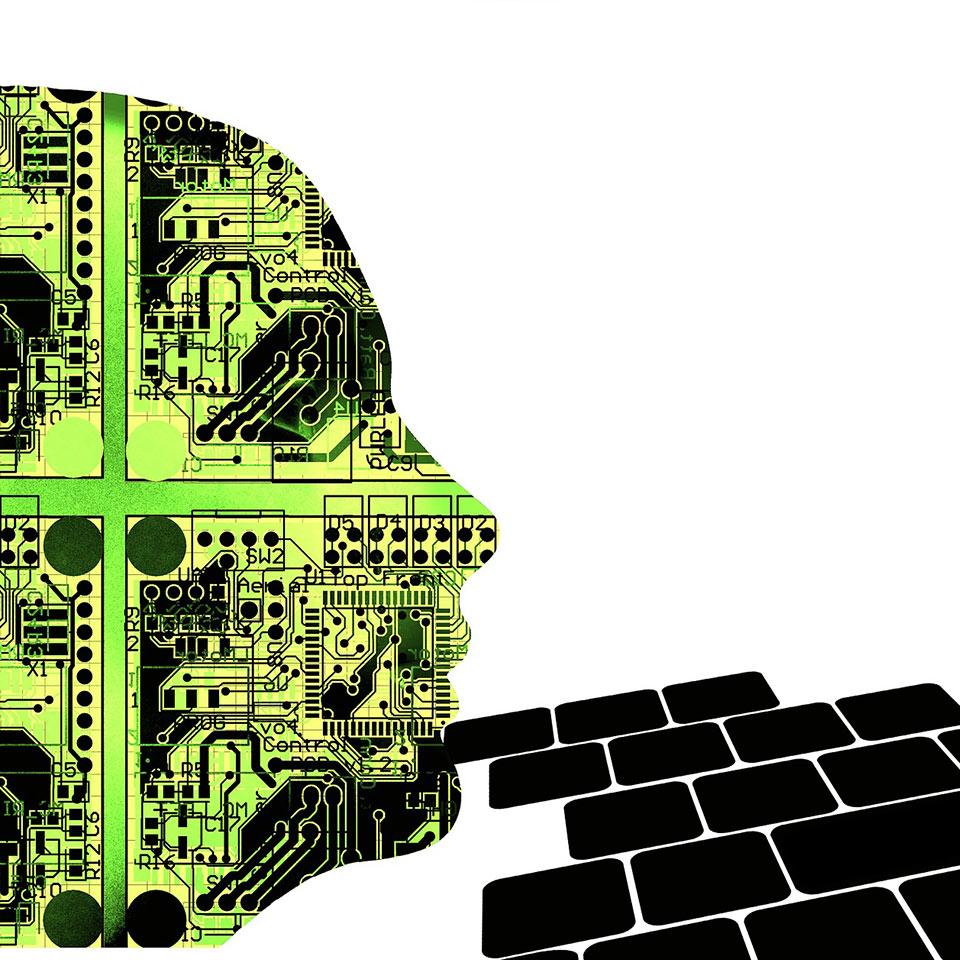 Legend Technology provides training specific to your regulatory domain to ensure compliance and safety for all members of the team including bystanders. Legend Technology training will take the mystery out of regulatory compliance and enable you and your team to be certified and confident to fly quickly. We have developed our own curriculum of courses and we have the experts on staff to provide the training and to share their experience.
Legend Technology's expert staff of drone pilots have trained individuals and large groups all over the world on safe practices and producers for drone flight. Legend Technology offers multiple different training courses depending on the client's experience and desired outcome.
Whether you're already proficient with drones and simply want Legend Technology's Drone Telepresence and Data Management (DTDM) System integrated into your workflow or if you're just getting started in the drone world, Legend Technology can provide you the training you'll need to become a drone professional. Legend Technology also offers "Train the Trainer" programs that will leave your staff in position to train other employees.
As part of every Legend Technology training package we included detailed hands-on maintenance training including the very important battery upkeep procedures. The training also include access to Legend Technology's Maintenance Manuals which gives specific instructions and maintenance procedures for scheduled and preventative maintenance. All Legend Technology customers will also be automatically enrolled to get the latest software updates from our Silicon Valley headquarters.