Land Surveying, MappingSurvey Services – Professional Aerial Data Collection
Detailed Measurements of a property, road system, quarries, and more.
Drone technology and precise aerial data collection are revolutionizing the land surveying industry. UAV drone systems can capture unprecedented high-resolution aerial photography and assist with various inspections including route surveys, topographic maps, canal inspections with detailed accuracy data for your land surveying and mapping projects.
Topographic Mapping & Photogrammetry

Environmental, industrial & utility inspections
Quarries & Mining Operations – volume computations
Accident scene documentation/reconstruction
Surveying and mapping in dangerous environments including hazardous waste sites
Topographic

Mapping

& Photogrammetry
By deploying a drone over a specific site we are able to survey various subjects. We can provide detailed measurements of a property, road system, quarries, and more. Utilizing the drone we drastically reduce the time of data collection to produce accurate surveys of a site. Our equipment uses geo-referenced aerial images of the site allowing us to compile a detailed image based map.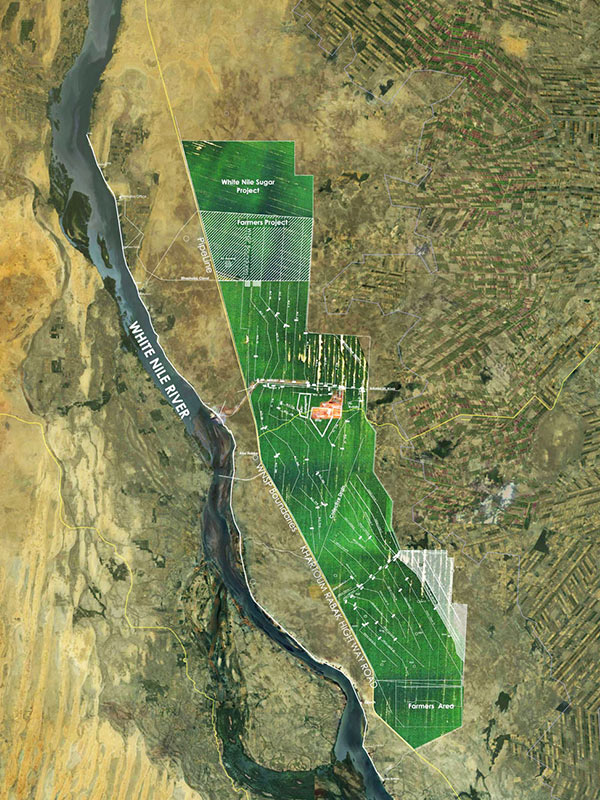 Drone

2D/3D

Mapping and Modeling Services 
Once the images and geo-reference data are collected by drone software allows us to build topographic maps from the data. We can compile this data into a Digital Terrain Model which allows for accurate work planning. After the maps are compiled we can create break lines, reference points, digital elevation models, and contour lines. We can also calculate volumes of various stockpiles and objects on site.
Orthomosaic Mapping Services
We can also utilize drones to survey systems for road planing and paving. Images of existing road systems can be captured by drone and compiled into an orthomosaic. Once the orthomosaic is compiled we can utilize the geo-referenced data to build a image based survey of the site. This can aid in determining what areas need to be paved and determine which areas of the road may need leveling.
SERVICES
DELIVERABLES
BENEFITS
As-built and Existing Condition Surveys
As Built Drawing/Plans
Fast & Accurate Data Acquisition
Survey-grade Aerial Maps for Auto CAD
Orthographic maps, True Orthophotos and DEMs
Remote Operation: Safer than Traditional Surveying
Route & Corridor Scanning/Mapping
Topographic Mapping
Reduces Disruptions on Infrastructure Traffic
Railway & Bridge Inspections
Asset Tracking
Single Visit Data Collection Saves Cost
Topographic Surveys
Job Progress Charting
3D Data can be Used Beyond Traditional Survey Data
3D Terrain Modeling
Volumetric Measurement
Use, Re-Use Multi-Purpose Data
Volumetric Calculation
3D Objects and Mesh Generation
3D Design-Ready Deliverables
GIS/Asset Management
Pre-bid Documents for Estimators
Interior and Exterior Project Drawing/Mapping
Risk Analysis
Virtual Reality Walk-Throughs
Highway and Rail Corridor Clearance Analysis
Construction Monitoring/Progress Charting
Design/Build (estimating) Pursuit and Post-Award
Monitoring Coastal and Riverine Erosion
Mining and Aggregate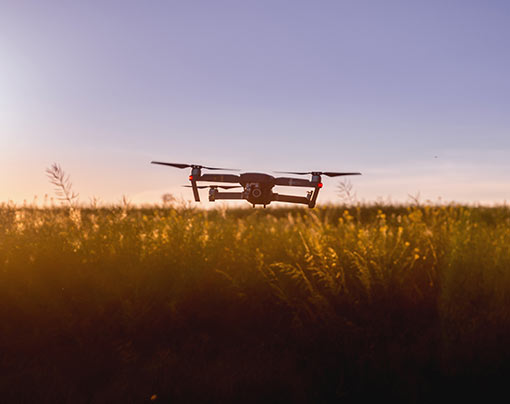 WHY US ?
_
WHY CHOOSE 

LEGEND TECHNOLOGY SYSTEMS

?
INNOVATIVE ENGINEERINGOur custom built robotic operating systems and UAV's use the latest high definition mapping and scanning technology to fulfill our client's needs quickly and safely.

EXCEPTIONAL SERVICEThe speed, accuracy and scale at which our data acquisition occurs makes our LIDAR services perhaps the only truly cost effective solution for construction and surveying.
CREATIVE SOLUTIONSAs-built, existing conditions and topographic surveys, 3D terrain modeling, volumetric calculation, construction monitoring & progress charting, pre-bid docs for estimators, virtual reality walk-throughs, BIM and more.

IMPRESSIVE RESULTSBetter visualization and high accuracy help engineers, architects and project managers save time and money on planning, estimating and monitoring.